If you're looking for a breath taking destination wedding location, look no further than Jersey (Channel Islands)! This beautiful island offers everything you could want in a wedding destination – stunning scenery, amazing food, and plenty of activities to keep your guests entertained. Here are just a few reasons why Jersey should be at the top of your list for your upcoming nuptials!
Accessibility from the UK
One of the best things about Jersey is that it's easily accessible from the UK – there are plenty of direct flights from London airports, so you and your guests won't have to worry about long travel times. It is merely a stones throw away from the majority of major airports in the UK. And once you're on the island, getting around is a breeze – there's an excellent public transport system that will take you anywhere you need to go.
Idyllic Wedding Venues
When it comes to finding the perfect venue for your wedding, Jersey has no shortage of options. From stunning cliff-top locations with incredible views of the ocean to quaint country churches, romantic gardens and even castles, you'll be spoilt for choice. No matter what type of setting you're dreaming of for your big day, Jersey has it all.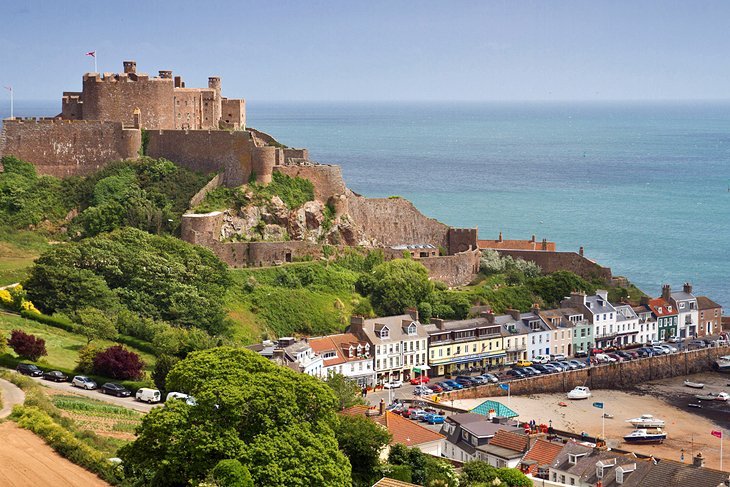 Lip Smacking Food
Another great reason to choose Jersey as your wedding destination is the food! The island is renowned for its fresh seafood, and there are plenty of excellent restaurants to choose from. Whether you're looking for a casual seaside lunch or a formal dinner at a Michelin-starred eatery, you'll be able to find something to suit your taste and budget. There is a huge variety of catering options on the island, from traditional, to more unconventional 'street food' style.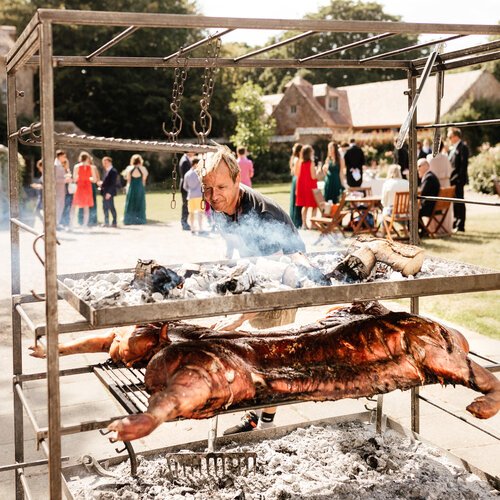 World's Best Beaches Almost on your Front Door
And last but not least, Jersey is home to some of the best beaches in the UK! If you're looking for a relaxed atmosphere on your big day, why not exchange your vows on one of the island's stunning sandy beaches? There are plenty of activities nearby if you want to keep your guests entertained – from golf and tennis to walking and cycling, there's something for everyone.
Wedding Video In Jersey (Channel Islands)
With such a beautiful setting for your wedding, why not consider cementing the memory of your special day with a wedding video? Wedding videography has become an increasingly popular way to capture all the emotions and details of a wedding day.
The natural setting is stunning in Jersey and provides a picturesque backdrop for your wedding video. The Island also has a rich history and culture that you can incorporate into your wedding video.
If you are considering getting video content created for your wedding, reach out to us at Maple Rock Studios, and we can immortalize your special day
So, what are you waiting for? Start planning your Jersey wedding today! You and your guests are guaranteed to have a memorable day.