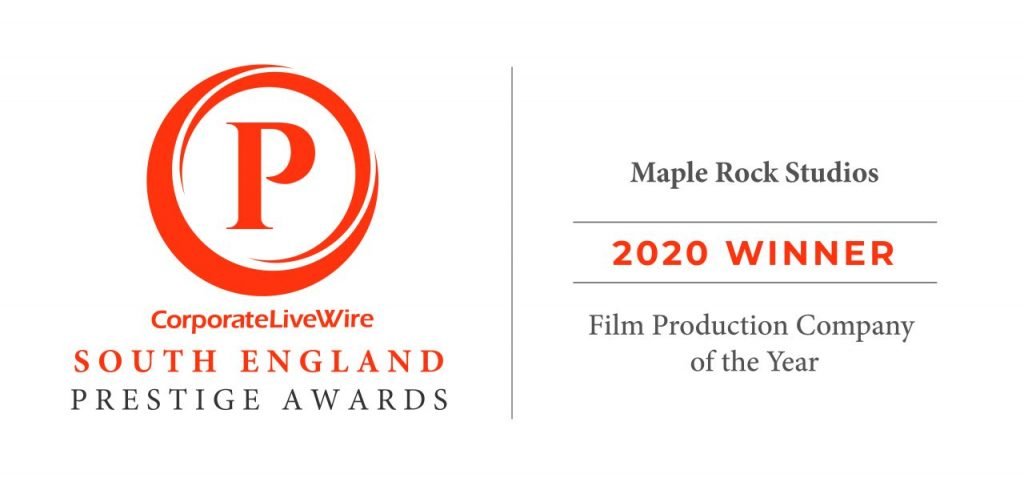 Our mission is to produce compelling films and media campaigns that engage audiences in matters of social, cultural, and environmental significance for tangible public benefit. We believe in the power of strong visual storytelling to move hearts and minds.
Maple Rock Studios is an international, award-winning, creative film production company based in the Channel Islands.
We're passionate about storytelling in all our work, be it stories that educate your audience, entertain or to capture memories, but always we tell them with heart.
If that's what you're looking for, you've come to the right place.
Adam Turner – St Luke's School
Leave us a note and we will get back to you for a free consultation